Merle Dandridge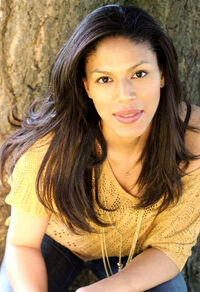 Birthplace:
Okinawa, Japan

Merle Dandridge is an American actress born in Japan who was well known for her stage roles before starting in film and television. She has also gained recent notoriety as the voice of Alyx Vance in the award-winning action game Half-Life 2 and its sequels, Episode One, Episode Two and the upcoming Episode Three.
She plays Chief Lynn Fitori in Chicago Fire.
Ad blocker interference detected!
Wikia is a free-to-use site that makes money from advertising. We have a modified experience for viewers using ad blockers

Wikia is not accessible if you've made further modifications. Remove the custom ad blocker rule(s) and the page will load as expected.